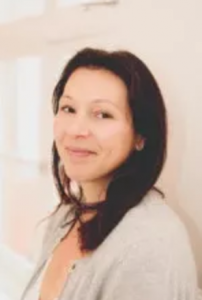 My Experience
I am a registered member of the British Association for Counselling and Psychotherapy (BACP) and I abide by the BACP's ethical code of practice.
I hold a MSc. in Addiction Counselling and Psychology. I have a Master Practitioner Diploma from the National Centre for Eating Disorders.
I hold a diploma in couples counselling and psychotherapy (CCPE) and a certificate in attachment based couples therapy (Bowlby Centre)
I have a BA. (hons), In Human Communication, Manchester University.
I regularly engage in continuous professional development (CPD).
I have worked with a very diverse range of clients and am respectful and affirmative of difference and diversity related to race, culture, sexuality, gender, faith and physical ability.
Where I work
I currently work at the Priory Wellbeing centre in Harley street and at the Priory Hospital North London on the addiction treatment programme.
I work with both couples and individuals in my private practice, based at Violet Hill healing studios, St John's Wood.
I also offer telephone and Skype sessions where appropriate.