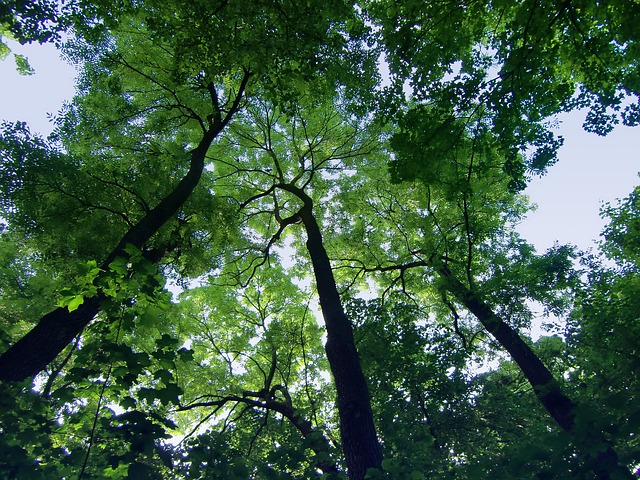 Therapeutic approaches A collaborative approach
I use an integrative approach that combines various therapeutic modalities in order to meet the needs of individual clients. Integrative therapists take the view that there is no single approach that can treat each client in all situations and I work holistically with individuals to find the best therapeutic approach for them. I provide a confidential, compassionate space that can help you to understand the difficulties you are experiencing within yourself and relationships with others, helping you develop an increased sense of awareness. This can open the way for something new to emerge, and for old unhelpful patterns to be left behind. I work with people both short and long term, to help them facilitate change and to enhance their well-being.
I work with many issues, including:
Eating disorders, addictions, co-dependence, anorexia, bulimia, orthorexia, binge eating, sex addiction, gambling, anxiety, depression, shame, identity and self-esteem issues, relationship difficulties, anger, stress.